Hello, My Crafty Spot readers! I hope your new year is off to a good start! It is Lindsay from My Creative Days here to share with you an easy DIY Wood Slice Candle Centerpiece.
Every year, on Valentine's Day, our family has dessert for dinner! Fun, right?! We started this when our kids were little and they still love it and look forward to it every year. Now, I know some of you are saying dessert for dinner? EEK! I do add a lot of fruit to the dinner and we have smoothies that I add a lot of nutritional stuff to so it isn't all bad.
We always have a candle on the table to make the dinner even more special, but this year, I wanted to make an even bigger statement with a centerpiece for our candles.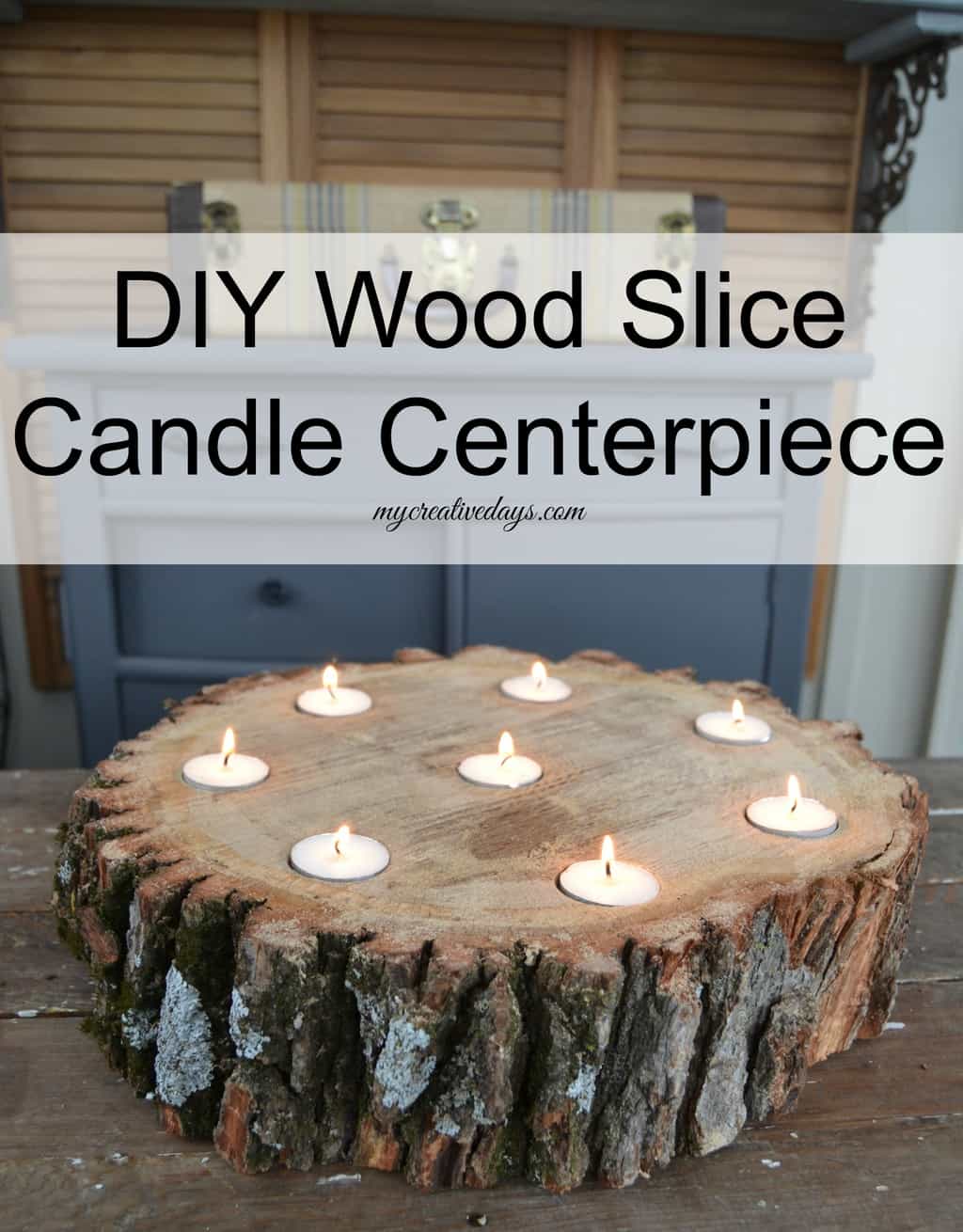 [Read more…]